Stores, Restaurants. Foodservice Providers, and Distributors
Thank you for your interest in Sirabella's.  We are the #1 National supplier of dairy-free and vegan cheesecakes in the United States.  You can get our business-to-business discounted price by ordering by the case. Please click on this link to our product page.
For distributors who are buying in significantly higher quantities, contact us for quotes.  We produce in huge batches (thousands) and have the ability to do direct shipments right to your loading docks.  To receive a brochure about our company and the products that we offer, please fill out the information below or call us at 1-800-516-1453.
Mailing Address:
Sirabella's VeganCheesecake.net
Park 80 West – Plaza II
250 Pehle Ave – Suite 200
Saddle Brook, NJ 07663
Phone number:
1-800-516-1453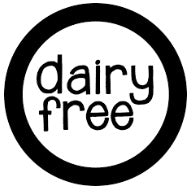 Cheesecake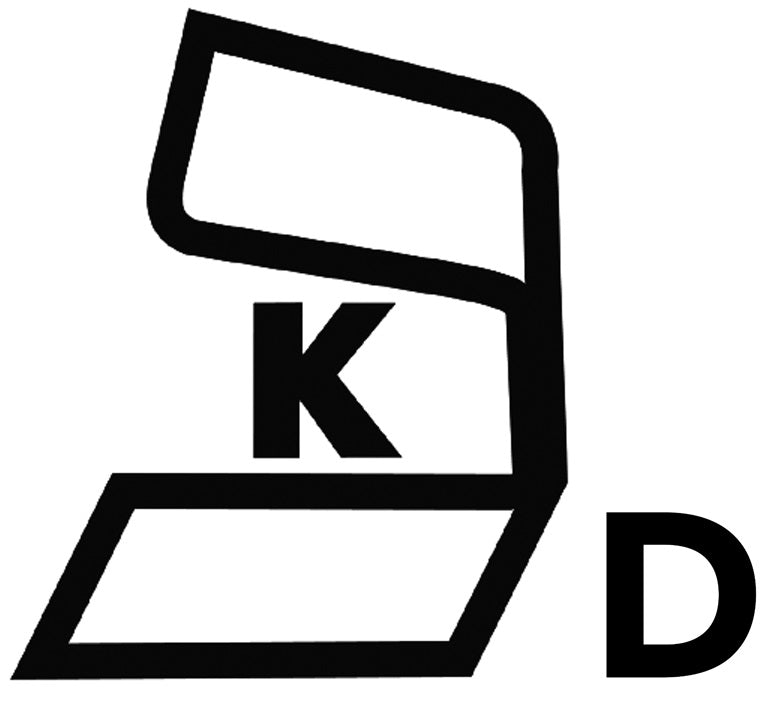 Sauces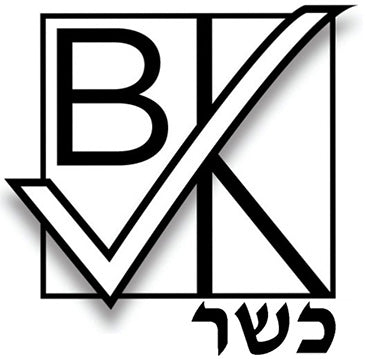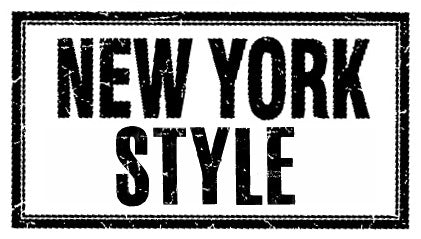 We've been busy reaching out to the community. Did you catch us on?