---
TESTIMONIALS
"I love cheesecake. My friend gave me a slice without telling me that it was vegan. About an hour later I learned that it was. I was surprised that it tasted so good." - Marvin
"I've been lactose intolerant for years. I can't eat most desserts. But I can enjoy this. Thanks guys!" - Steve
"The texture's right. It's cooked through to the center. It looks like the dairy version. And it tastes just as good but with half the calories!" - Barbra
Click to see more customer testimonials and professional reviews.
---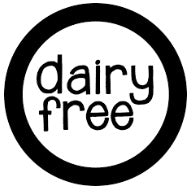 Cheesecake
Sauces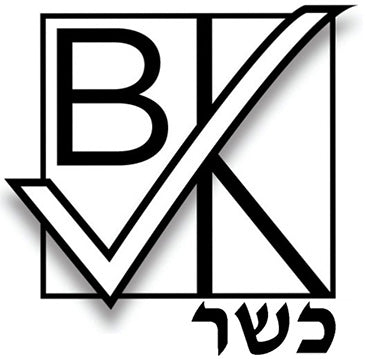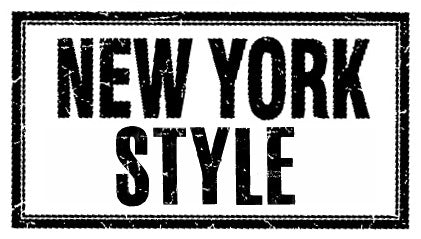 Founders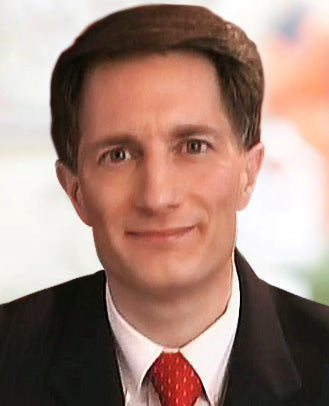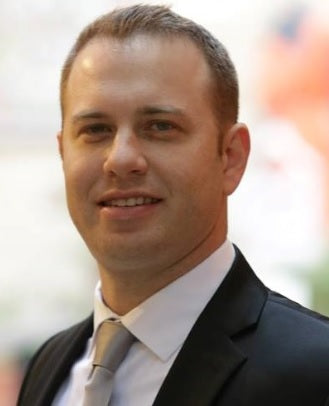 Avi Strauss
Lactose Intolerant

"Changing to a vegan lifestyle and the lactose intolerance issue came in our adulthood. We had already fallen in love with cheesecake and were disappointed giving up our favorite dessert. We are not just the founders, we are customers too! Let us help you with that craving, holiday party, or special occasion."


MISSION STATEMENT
Not being able to fully enjoy parties and family gatherings when they break out the cheesecake because of Vegan, Lactose Intolerant, Egg Allergic/High Cholesterol, or health reasons puts a real damper on the holidays. Since one of us founders is vegan and the other is lactose intolerant, we know what the holidays can be like. 
Surely in today's world, there should be a vegan alternative. Now there is!  Sirabella's New York style Cheesecake uses dairy free and eggless ingredients to create a vegan cheesecake that looks and tastes just like a traditional cheesecake. You will again enjoy the thick and creamy texture of a delicious cheesecake. The only thing you'll miss is about half the calories and all the cholesterol.
We've been busy reaching out to the community. Did you catch us on?