Contact Us
If you have any questions regarding our online bakery, plant-based cheesecake, shipping, payment options, or any other issues, we are happy to assist.  Please fill out the information below and press submit.  If it is an urgent issue that needs immediate care, our number is 1-800-516-1453.  If your question is regarding an order that has already been processed, please have your order number available to expedite the process. If you are a wholesaler, restaurant, or bakery, please click here. We look forward to hearing from you.
Cancellations are not permitted through this page.  You have to call our phone number and speak directly to us or leave a voice mail.
Mailing Address:
Sirabella's VeganCheesecake.net
Park 80 West – Plaza II
250 Pehle Ave – Suite 200
Saddle Brook, NJ 07663
Phone number:
1-800-516-1453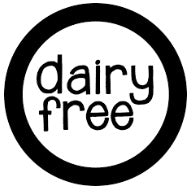 Cheesecake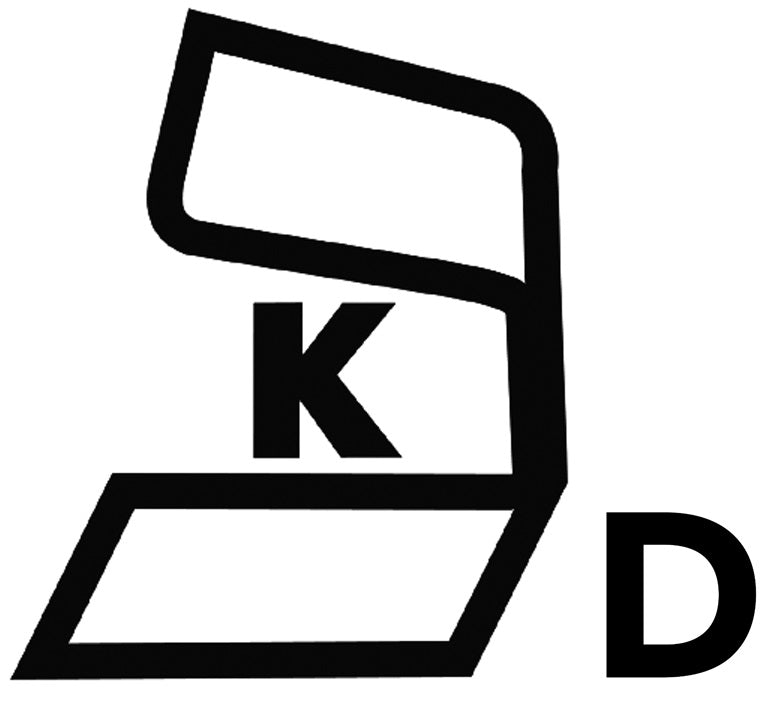 Sauces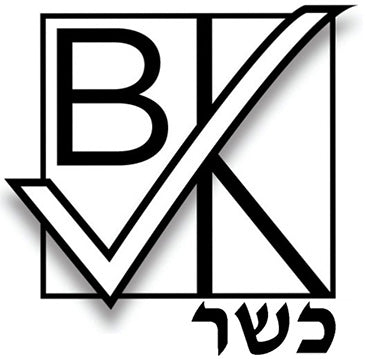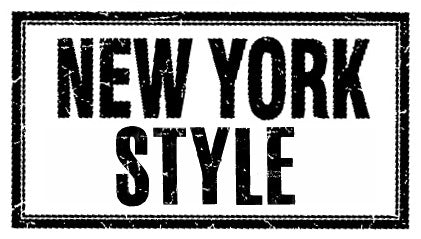 We've been busy reaching out to the community. Did you catch us on?